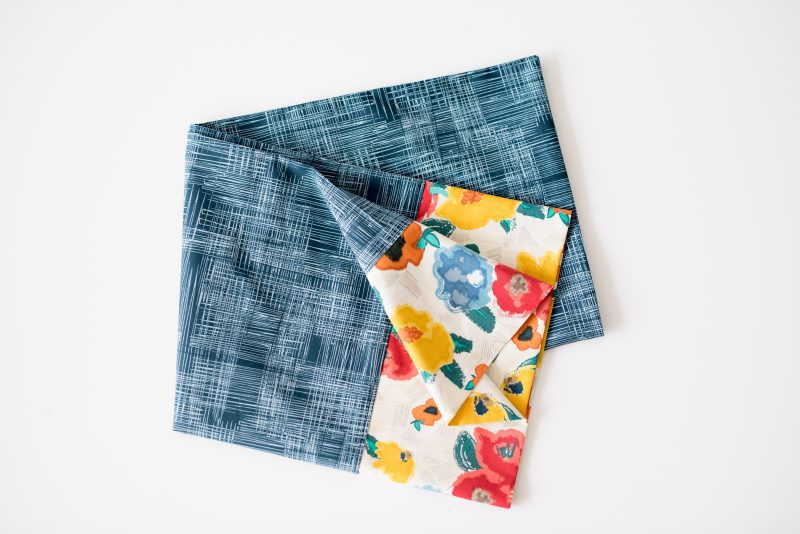 Beginner's Sewing Class- Pillowcase
If you have never turned on a sewing machine- or you have but you aren't confident sewing- then this is the class for you! We will start from the beginning and teach you everything you need to know to get started with sewing! We will create a pillowcase that you get to take home. All students ages 8 to 200 are welcome.
What you will learn:
How to set up and thread your machine
How to wind a bobbin
Basic sewing terminology
How to pin and cut fabric
How to sew straight and curved lines and follow a seam allowance
How to follow a simple sewing pattern
What you will need:
A sewing machine- contact us before the class if you need to use one of ours.
All purpose thread & a bobbin that fits your sewing machine
Sewing scissors
Pins
Seam ripper
Fabric marker or tailor's chalk
2/3yd of 42" wide quilting weight fabric for the main part of the pillowcase and 1/3yd of the same fabric type for the cuff- check out the selection at the Handmade Hive at 209 W Michigan Ave in Marshall and Cassie will help you to choose the correct fabric.
Class Length: 2.5 Hours
Max Class Size: 6
Price: $35
Dates Available:
Tue, April 16, 2019, 6:00 – 8:30 PM EST, RESERVE NOW
Thu, May 30, 2019, 10:00 AM – 12:30 PM EST, RESERVE NOW
Fri, June 14, 2019, 10:00 AM – 12:30 PM EST, RESERVE NOW