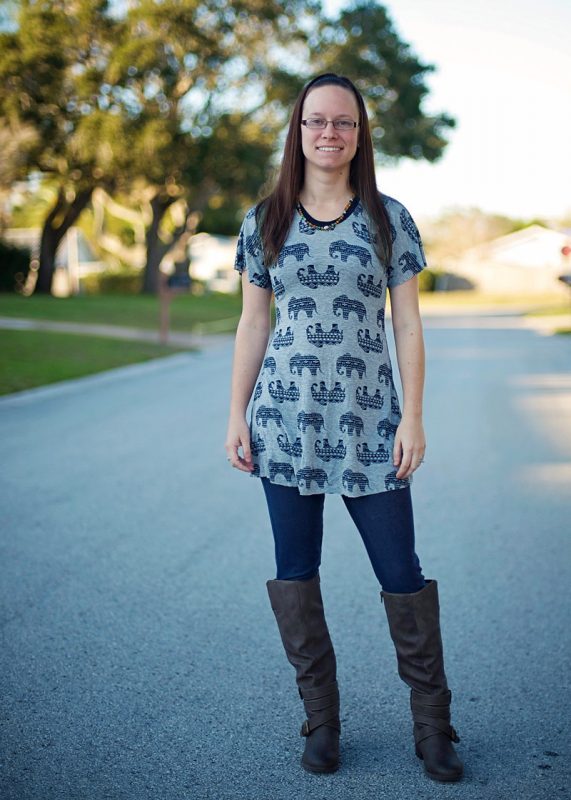 Learning to Sew with Knit Fabric- Knit Top
This is a level 2 class. During this class you will learn how to sew a top using knit fabric on a regular sewing machine. You will leave class with confidence to sew with knit fabrics. All students ages 8 to 200 are welcome!
Prerequisites, you must have taken Beginner's Sewing or be able to meet the following:
You can thread your bobbin and your sewing machine
You can sew straight and curved lines
You have sewn multiple simple projects
You can follow a seam allowance
What you will learn:
How to measure and choose the correct pattern size
How to sew a stretch stitch for knit fabrics
How to attach a knit neckband
How to hem knit fabrics
What you will need:
A sewing machine- contact us before the class if you need to use one of ours.
All purpose Thread & a bobbin that fits your sewing machine
Sewing scissors
Pins or clips
Seam ripper
Fabric marker or tailor's chalk
2 yards of knit fabric, washed and dried.
Class Length: 3 Hours
Max Class Size: 6
Price: $40
Dates Available:
Fri, May 10, 2019, 12:00 PM – 3:00 PM EST, RESERVE NOW
Thu, June 20, 2019, 12:00 PM – 3:00 PM EST, RESERVE NOW