When you buy 3 patterns or more, enter the code Buy3AndSave25 in the cart to save 25%*
Sign up for our email newsletter if you'd like to receive updates on current sales and pattern releases.
*This offer can not be combined with any other discounts or sales.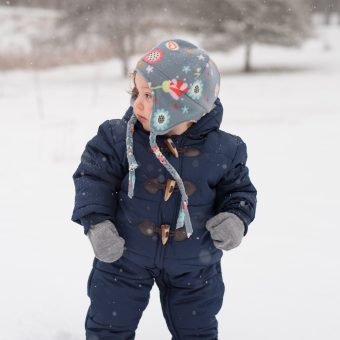 Get the Pixiedust pattern free when you sign up for our eNewsletter!