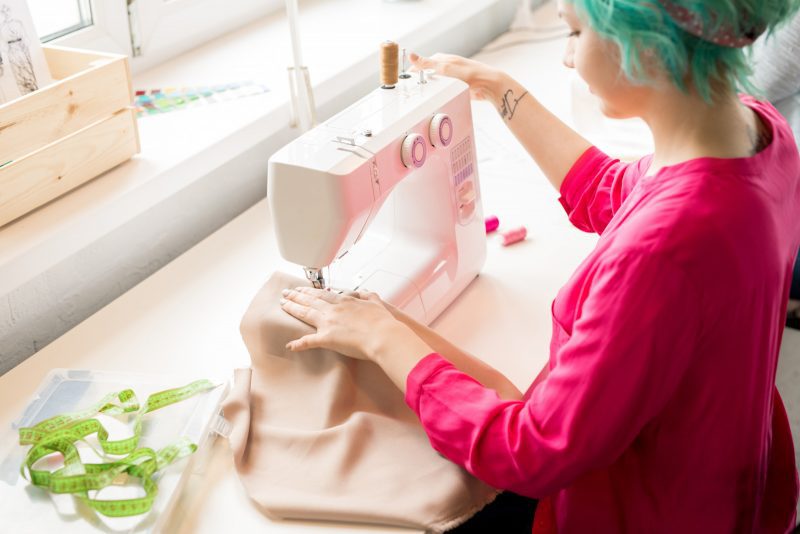 Do you want to sew but don't know where to begin? For me, sewing is a form of therapy that soothes my soul in a very real way. When you're stressed, overwhelmed, sad, or any other undesirable emotion, focusing on sewing is a form of meditation that can help to calm the mind and bring peace. Our desire is that you will leave our sewing classes with more sewing knowledge and also a more healthy mind.
Our sewing classes are located in Marshall, Michigan
Browse the classes listed below. Click on the listing for more detailed information and to reserve your seat. All students ages 8 to 200 are welcome to all classes!
Sewing Retreat- All Sewing Levels Welcome
Sewing Cafe- All Sewing Levels Welcome
Level 1: Brand New/Beginner Classes
Beginner's Sewing Class- Pillowcase
Level 2: Confident Beginner / Advanced Classes
Beginner's Knit Dressmaking- Knit Tank Dress
Learn to Sew with Knit Fabric- Knit Top
Level 3: Advanced Classes