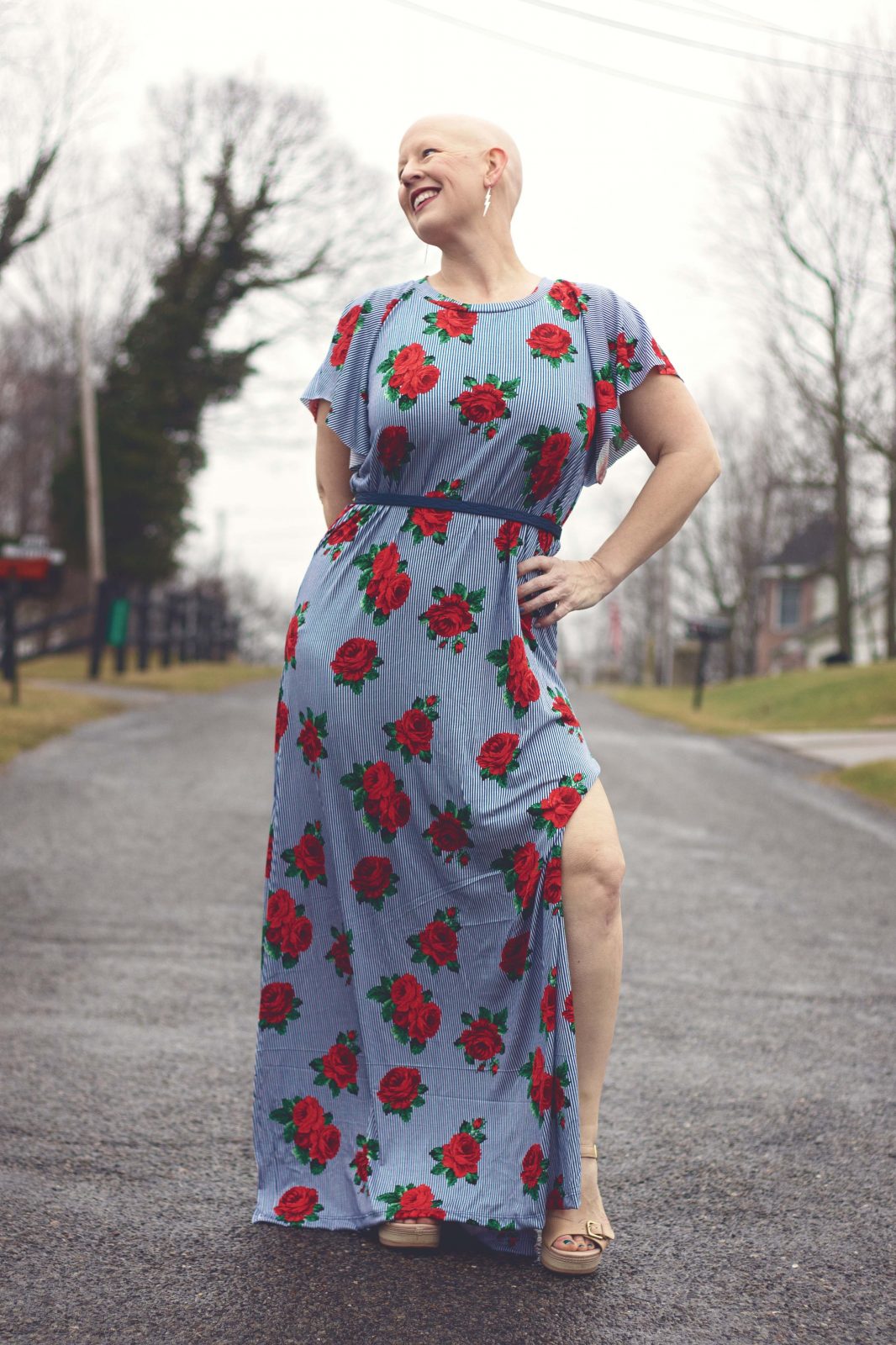 Hi there! I am so excited you are here!
Today I am going to show you how to use some steps from the Navarro pattern to turn the Raye Raglan into a Maxi dress with a side slit.
Step 1. You need to measure from your hip to the floor, or where've you want your Maxi dress to fall. This is the amount of length you will need to add on to the dress from the bottom of the Top Length Bodice to achieve this look.
Step 2. Add the length either by tracing the Top length bodice and adding your length at the bottom on to a new piece of tracing/pattern paper, OR you can do this free-hand (my method of choice) on the fabric using the original pattern piece or the projector file. I do like to blend out as I go down to the bottom of the Maxi skirt. I usually add about 1″-2″ of width (on the fold, so 2″-4″ total) at the bottom and blend gradually from the hip.
Step 3. Sew the garment as per the instructions EXCEPT for the side seams……measure on your leg where you want the side slit to hit. Measure the dress from the bottom and mark where the slit should start based on the measurement you took on your leg. Place a pin or clip 1″ above this marking and end your merged side seam there. If you are doing a side seam with a sewing machine, you can sew to the marking.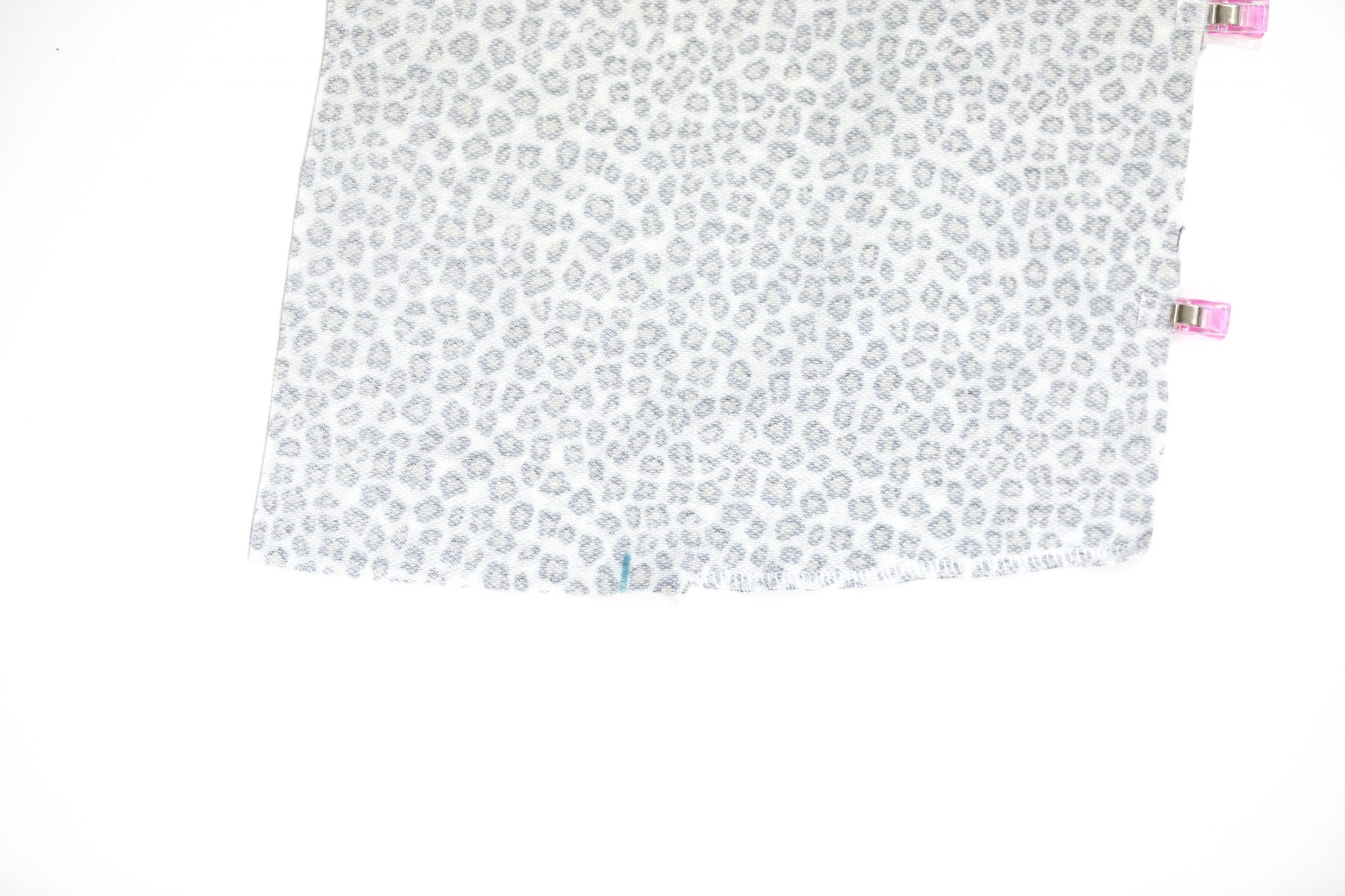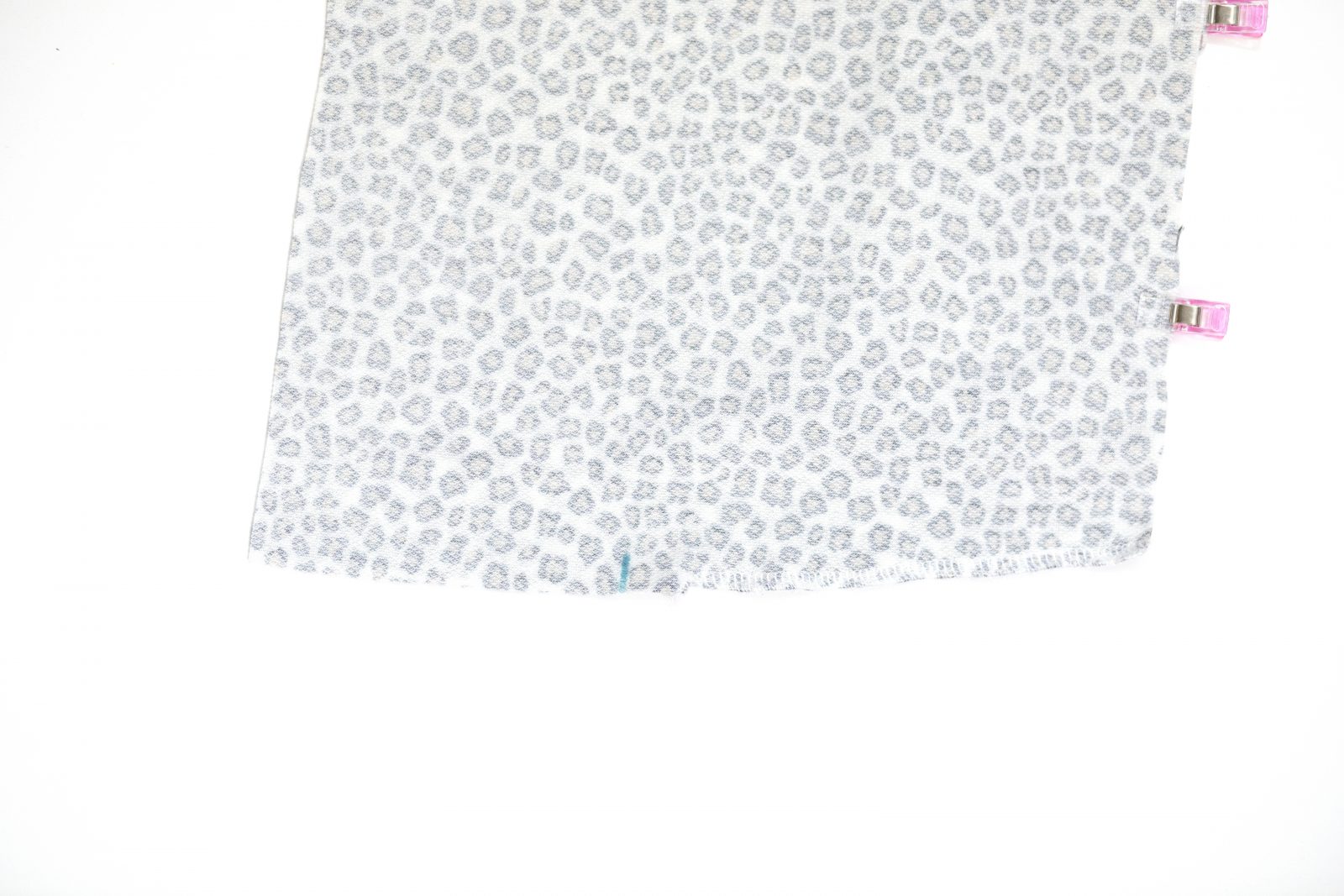 Step 4. If you used a serged side seam, you will now use a straight stitch on your sewing machine to sew from the inside of the serger threads 1″ down towards the bottom of the dress, backstitching at both ends.
Step 5. Press the side seam towards the wrong side of the fabric where it is open towards the bottom.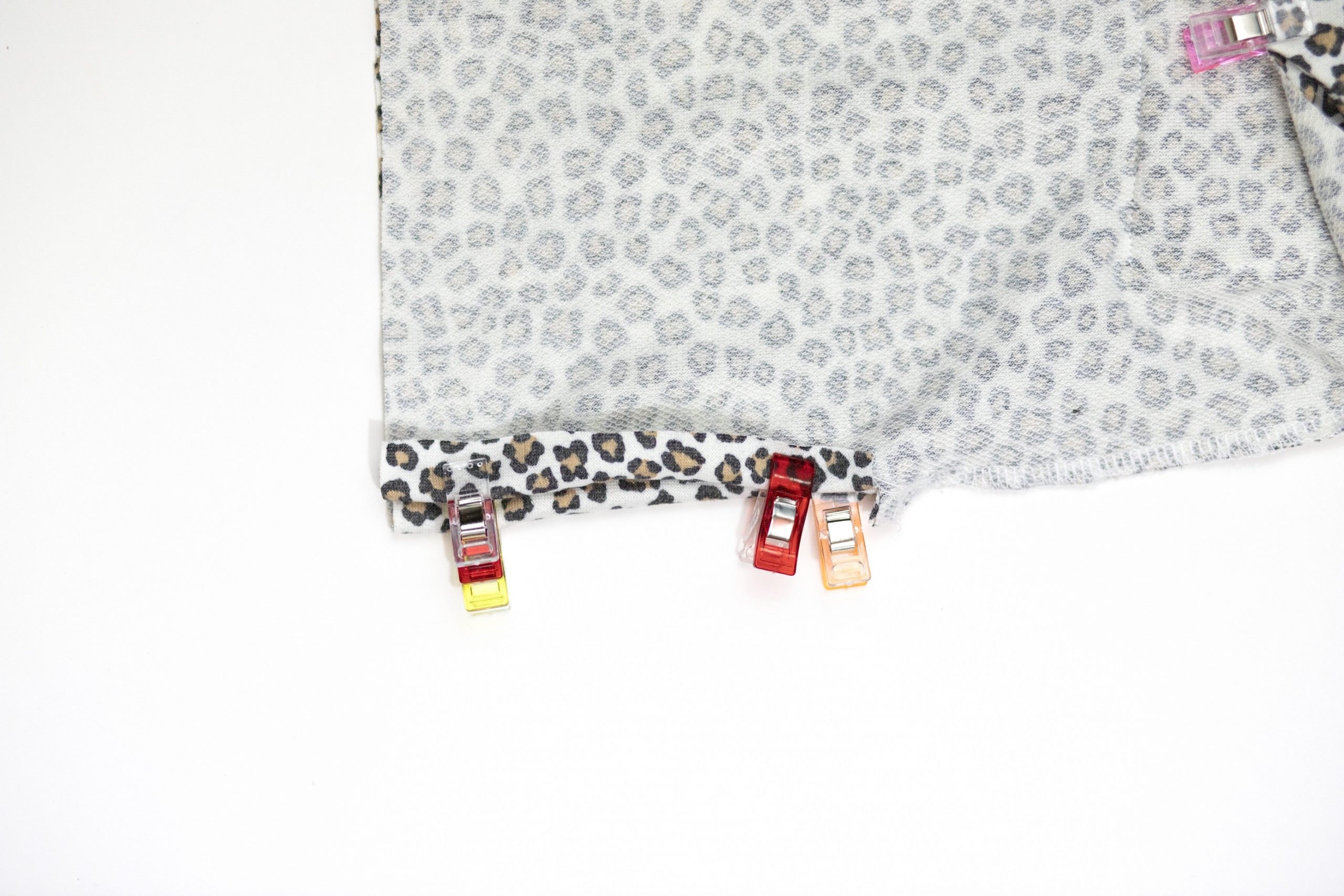 Step 6. Stitch the side slit opening down using a straight stitch and turning at right angles when you get to the part of the side seam that is sewn closed. Stitch 1/4″-3/8″ from the folded edge. Pressing the side slit open will help it stay in place when stitching.
Step 7. Hem the bottom of the dress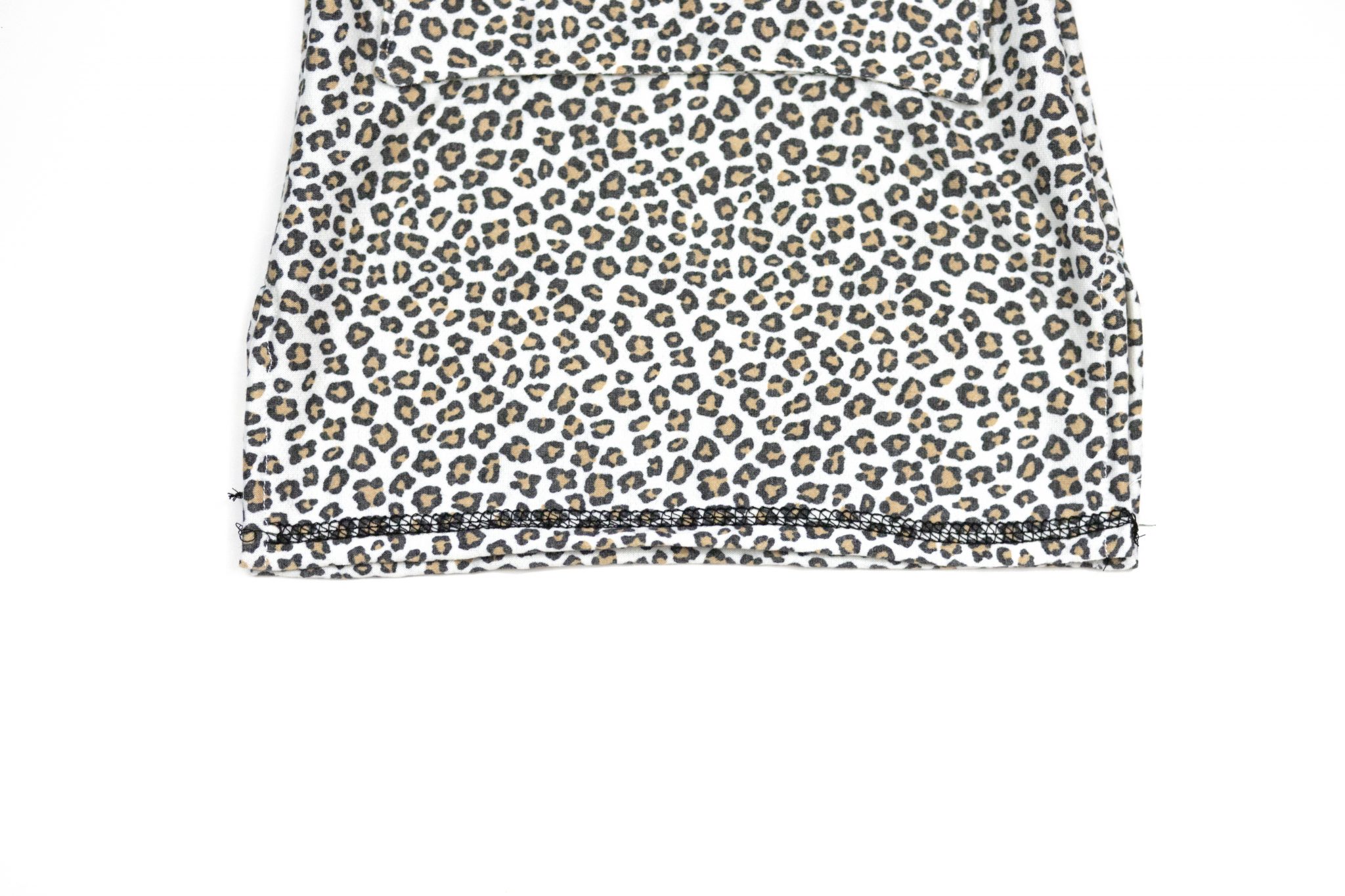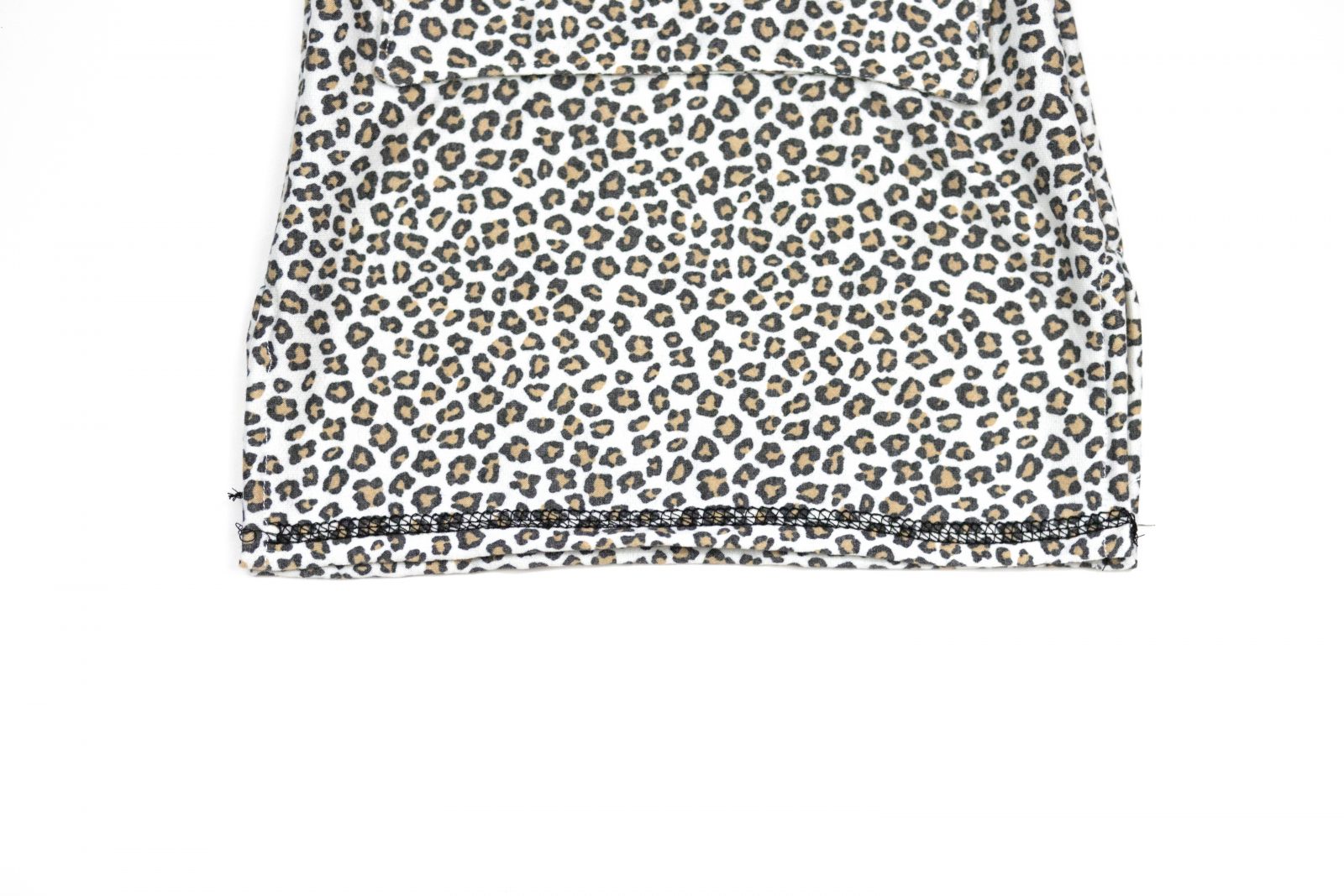 Step 8. Rock the heck out of your new Raye Raglan Maxi Dress!