Join in the fun, win some prizes, and get some great deals to outfit your dream sewing space!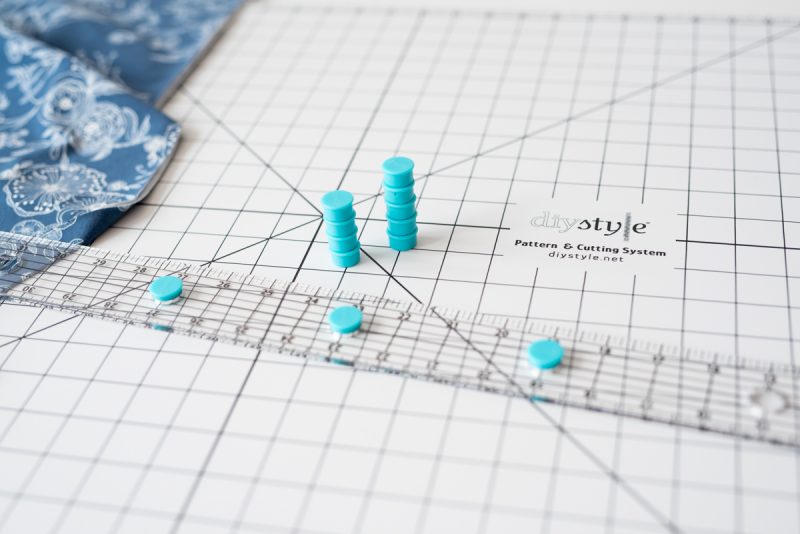 I've had my DIYStyle cutting system for almost a year now and I'm just as in love with it now as I was when I first received it. "To be honest, I expected a "regular" cutting mat only with the added magnetic feature but what I received has really impressed me…" In case you missed it, you can read more about my experience with it here and here. My love for DIYStyle and their products is why it was so easy for me to say "YES" when asked to join this party!
Here's how it works:
Post an answer to our "Question of the Day" on BOTH our blog and on DIYStyle's!- as your entry with your email address- by entering the contest you agree to be added to our email list
Check the coupon codes and the "Deals of the Day", along with the code expiration.
Have fun! Please, only one post/entry per person per day.
Our Prize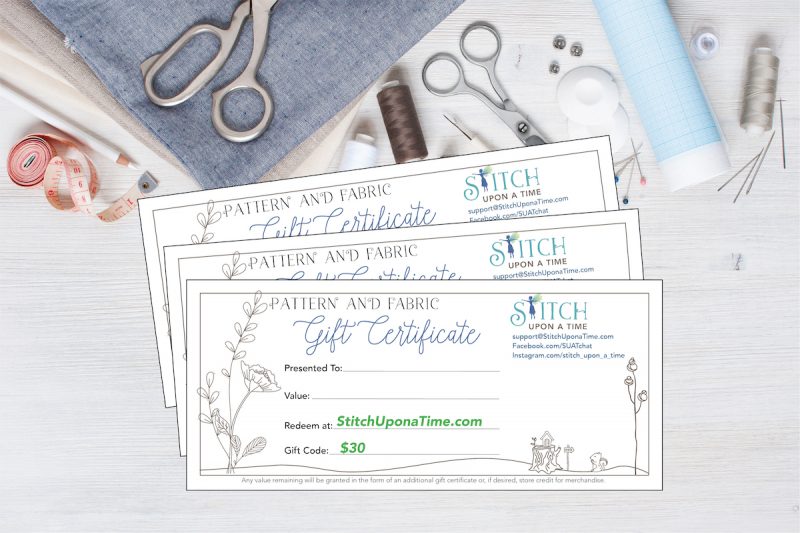 I'm giving away a $30 gift certificate to one lucky winner to be used on any patterns, fabrics, or notions on our website (remember you've got to post here and DIYStyle blog)!
DIYStyle Prize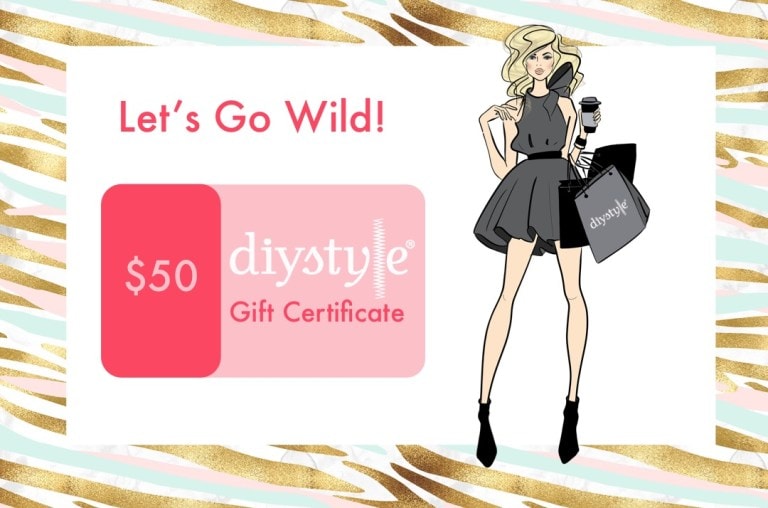 DIYStyle is giving away a $50 gift certificate to the DIYStyle shop!
Question of the Day
"How many sewing machines do you have?" Feel free to brag!
*Make sure to answer the question of the day in the comments here and on DIYStyle to be entered for both giveaways.
*Comments must be left (on these blog posts) by midnight (PST), Saturday, January 4, 2020.
Deal to Buy the DIYStyle Cutting System
20% off the entire DIYStyle shop!
Code: SUAT10DaysDay9
*One Coupon Code per order
*Free shipping on all orders over $100
*Expires Jan. 6, 2020
Want the insider's scoop on what's happening at SUAT? Join our newsletter to stay informed!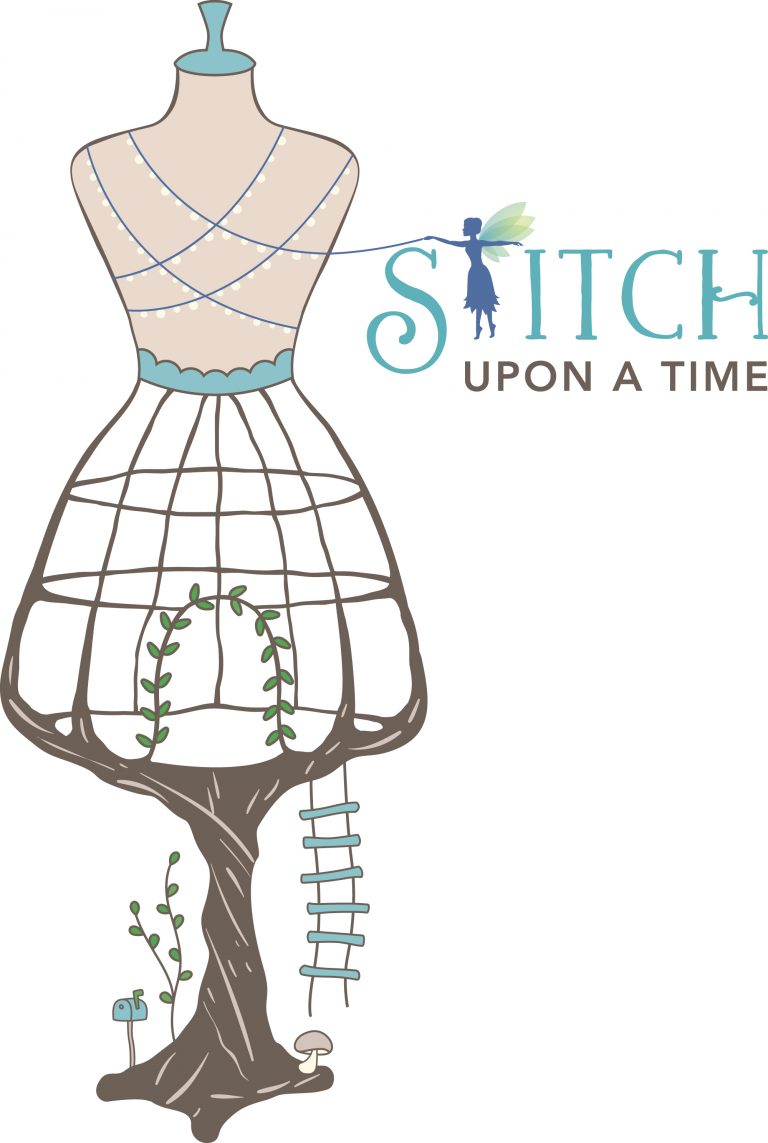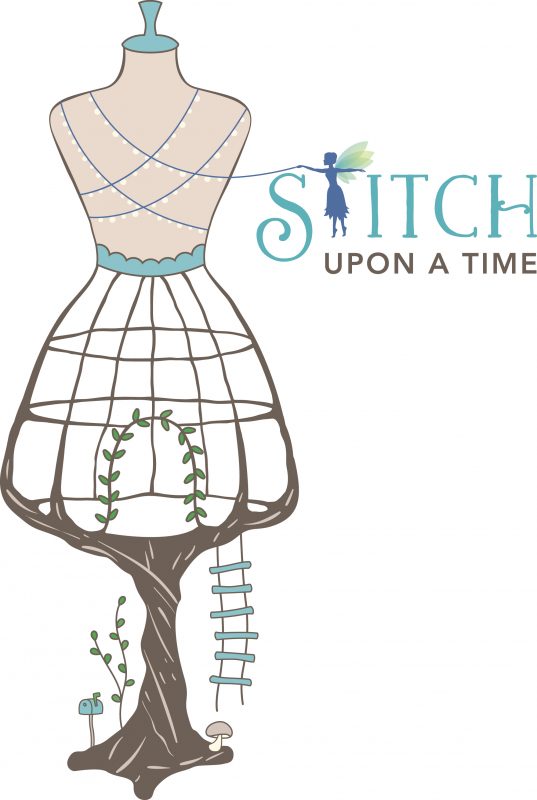 One entry per person. No purchase necessary, void where prohibited. Must be 18 or older to enter. While we wish we could run this contest everywhere, for legal reasons it is only open to eligible residents of the U.S. and Canada, not including Rhode Island. This contest is exclusively endorsed by DIYStyle.
The winner will be chosen randomly from the comments received and contacted through the email provided in the comment. We will update the post with the chosen winner as well on the following day.
Additionally, by commenting, you agree to allow us to use your comments for future promotional activities.
This post contains affiliate links which means that I may receive a small commission (at no cost to you) if you purchase something through the links provided. I only share links to products that I use and love (learn more here)