The Excalibur Dress is our latest pattern and I'm so excited about it! It features two very different necklines, two lengths, and the option to add beautiful ruching to the hip area. You can read more about it in the Excalibur Top and Dress listing. One thing that I feel it was missing is a modest skirt option. Not everyone loves the bodycon dress shape and I totally understand that! So we added a bonus circle skirt to the pattern downloads; when you purchase the pattern, there's an extra file that you can download and print to add a circle skirt! Adding the skirt is simple but you can read on for the easy step-by-step instructions.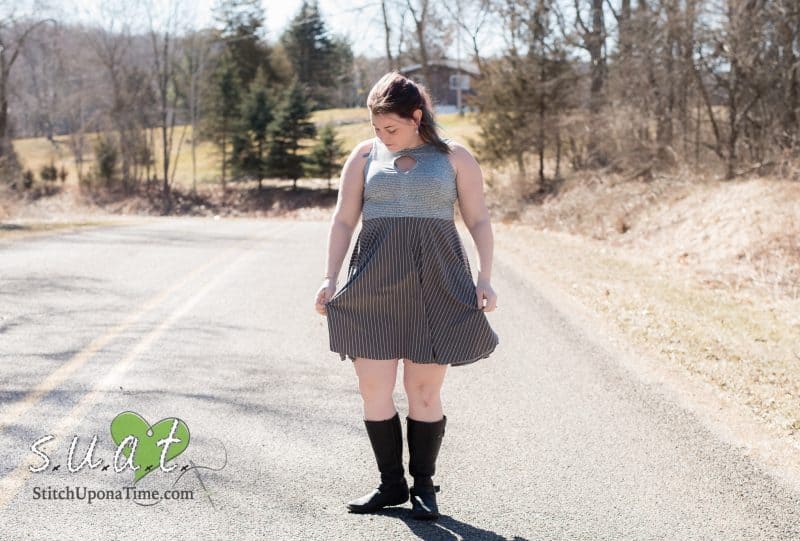 First you'll need to download and print the pattern pieces, including the Circle Skirt pieces, just follow the directions in the pattern instructions for assembling the pattern. If you're adding the Circle Skirt, draw a horizontal line across the Front and Back pieces at the smallest area of the waist. Make sure that the line is the same distance down from the armpit area on both pieces.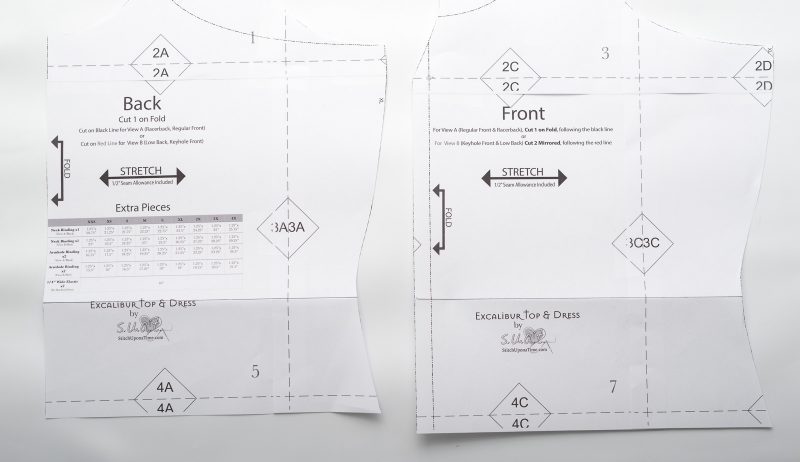 Cut out the Front and Back pieces from your fabric, following the line you drew in the previous step for the bottom, as well as one Circle Skirt. Before unfolding the Circle Skirt, make a snip about 1/8″ in on all four folds.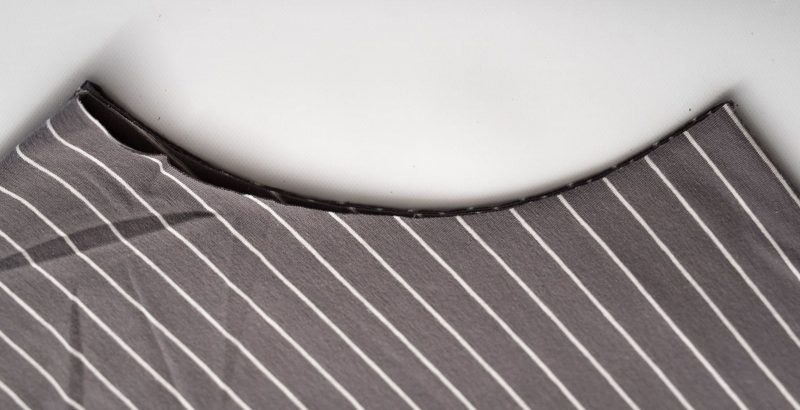 Sew the bodice together as instructed in the Excalibur Instructions. Mark the center Front and Back of the bodice with pins.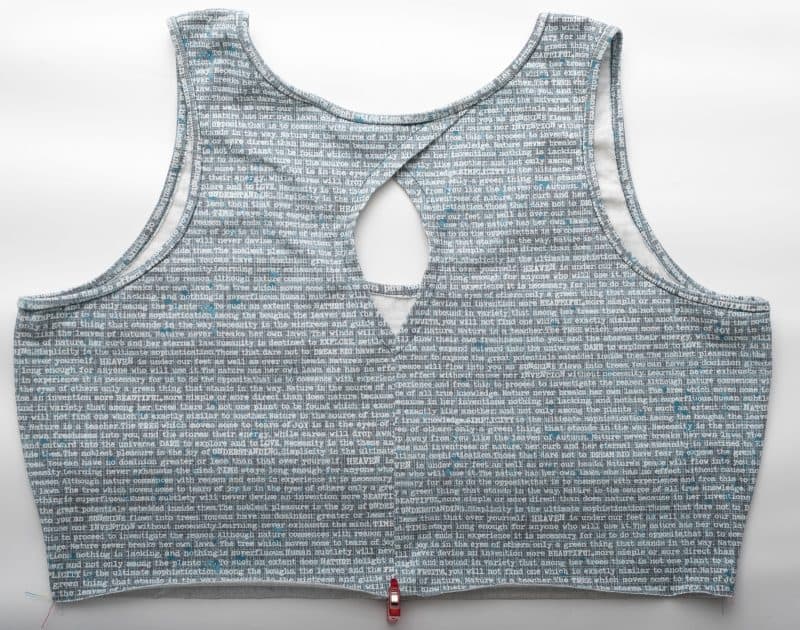 Turn the bodice so the wrong side is out. Place the skirt inside the bodice so right sides are together. Pin the bottom of the bodice to the top of the Circle Skirt, aligning the seams and notches of the Skirt with the seams and pins of the bodice.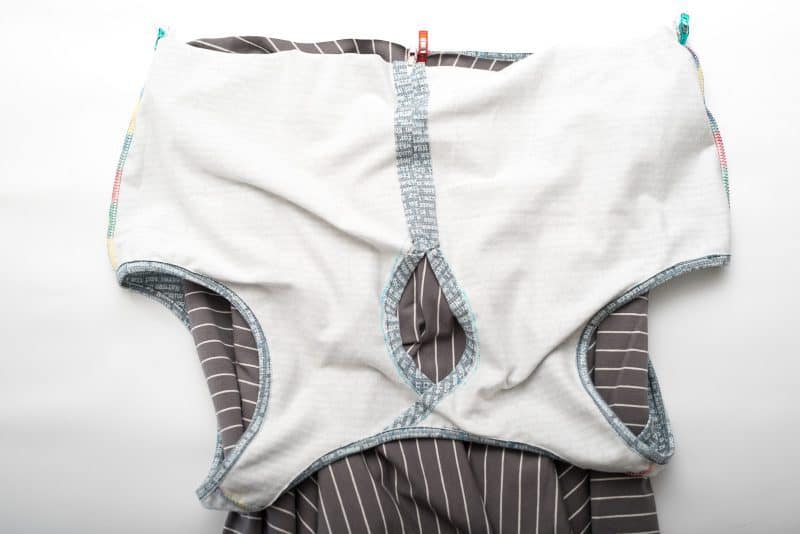 Sew together where pinned, you may need to stretch the Skirt gently to fit as you sew.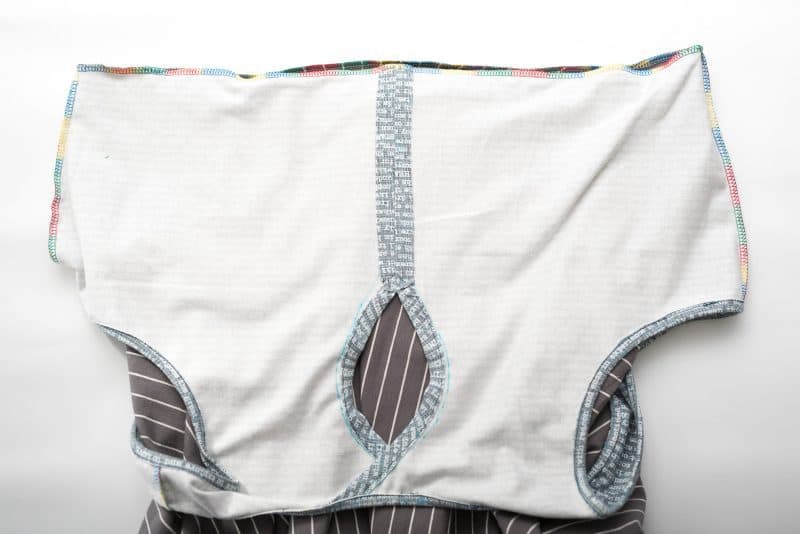 Finish the hem of the dress using the instructions in the Excalibur Pattern.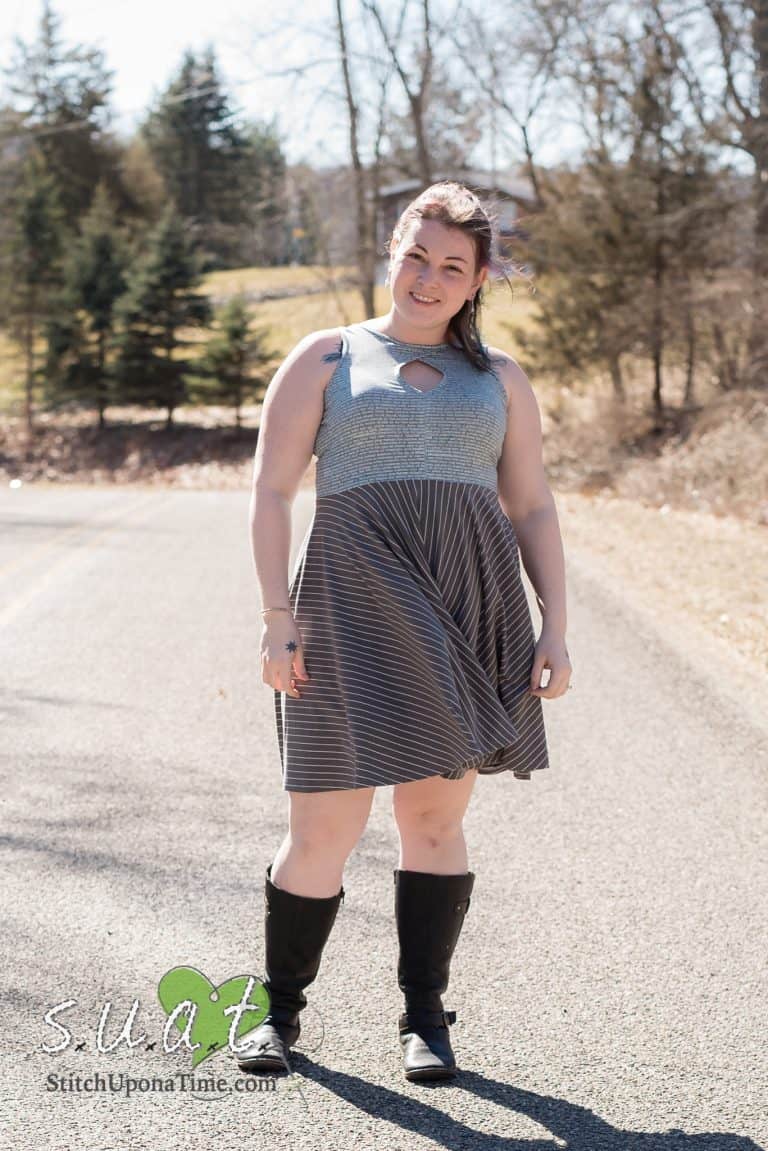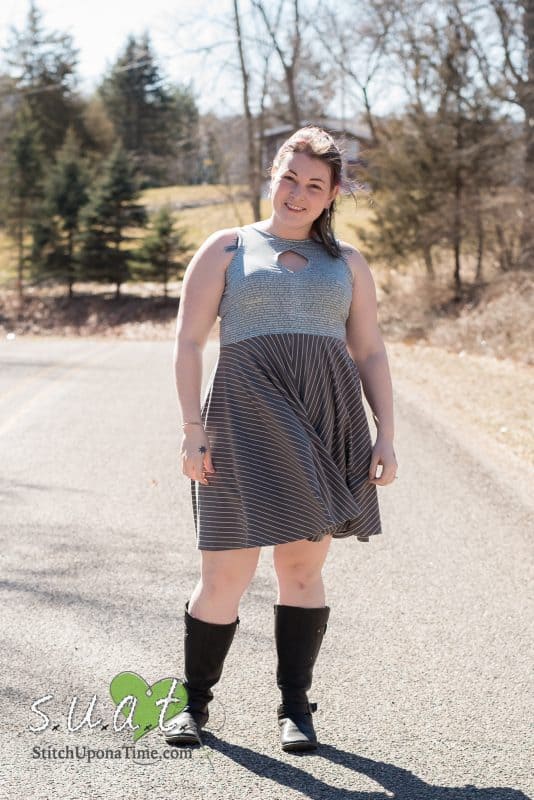 The Excalibur Top & Dress is on sale right now, through 3/29/18, grab it while you can get the deal!
Thanks for reading! And please, if you 'Sew It' make sure to 'Show It' in our Facebook Group.