I am thrilled to have participated in another Pattern Swap! I was paired with Jess DeWit of  Gracious Threads and I chose to sew the Henday Zip Up Hoodie for my son. I haven't sewn a pattern from Gracious Threads before so I was geeked to see the match up. Choosing a pattern was not easy because she has so many great ones to choose from. Since I was planning to sew for my son (boo for not being able to sew the lovely girls patterns!), it came down to one of four bottoms patterns, including the Everest Pants which I love, or the Henday Zip Up Hoodie. I decided on the hoodie after reminding myself of the heaping drawer full of pants that Jase already has.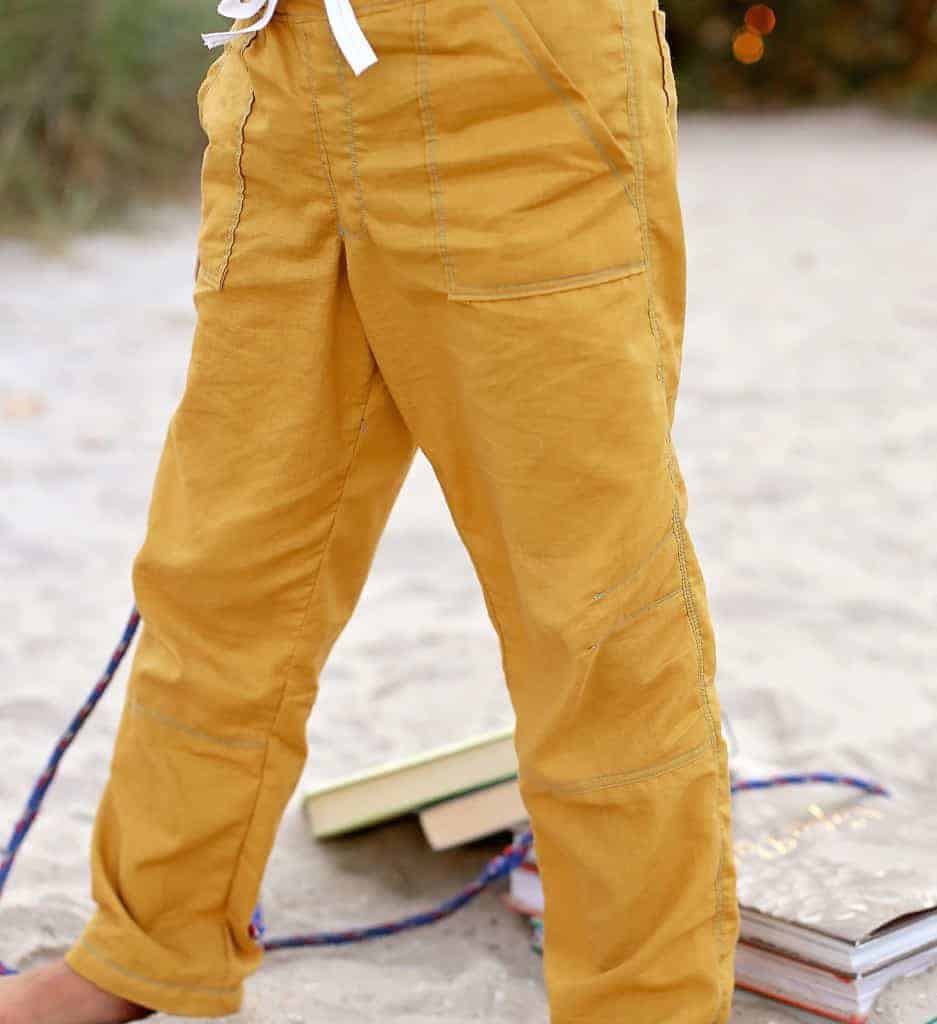 Upon landing at the Gracious Threads shop, the first thing that I noticed was the streamlined look of the pattern listings. It's easy to tell what you'll be getting with the pattern before even clicking on the listing. Jess has on each listing picture: a modeled photo, a line drawing, sizes included and the sewing level. This definitely made choosing which pattern would work for what I was looking for very easy.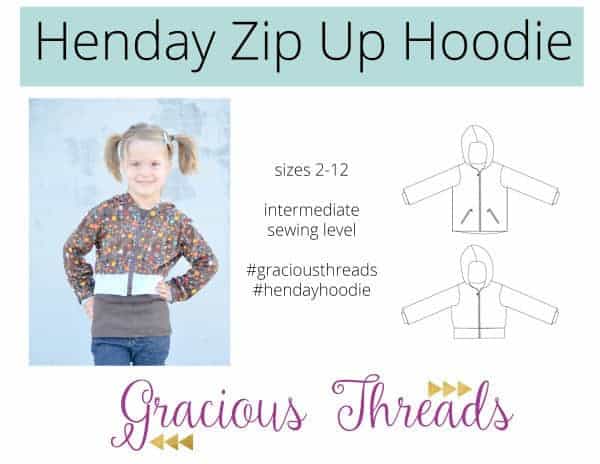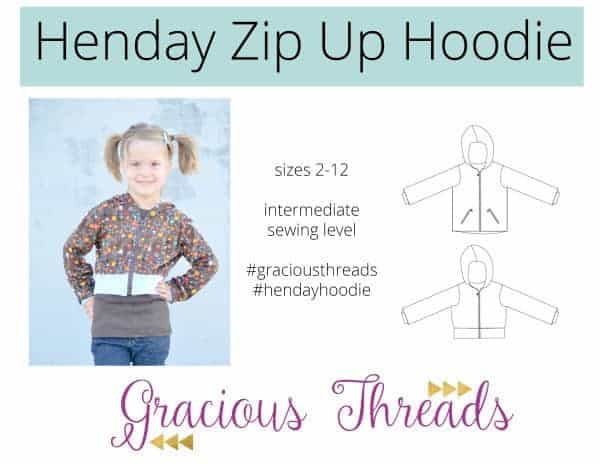 I'm a knit pattern sewist and designer mostly. I love that knits give you instant gratification with little fuss. That being said, it's not typical of me to volunteer to sew a zipper or pockets, especially on a jacket for a 3 year old. I have to admit that I was trying to find a way around it, "Could I add snaps instead and skip the pockets?". I certainly could have but I'm glad that I didn't. The instructions for this pattern are very clear for every step including the dreaded zipper. I completed my hoodie in no time and with no fuss.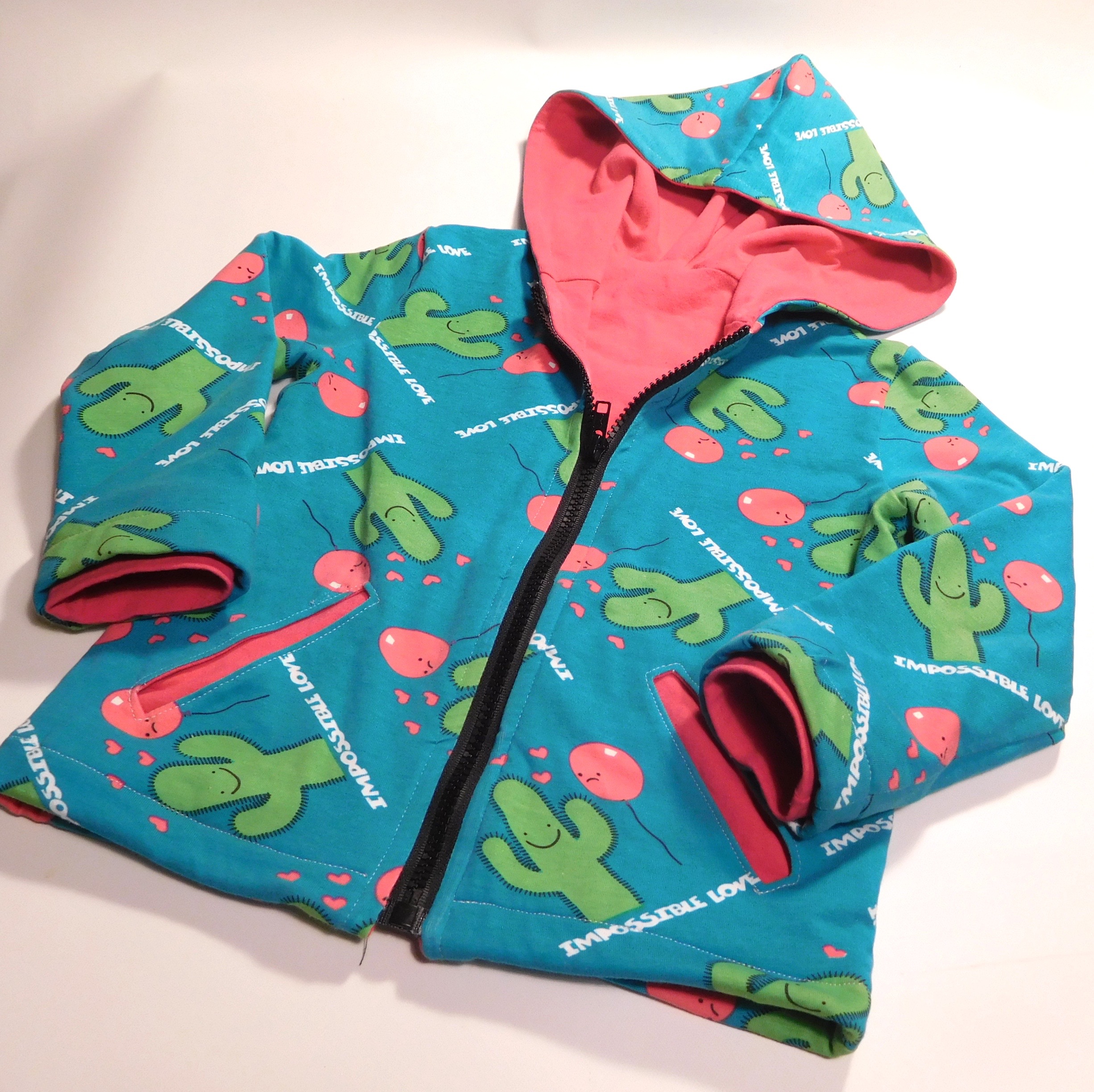 Oh and look at those sleeve cuffs! They add a huge dose of style at the price of only a few extra minutes. Thank you for the wonderful pattern! Jess has "Graciously" offered us a 40% discount on all patterns at www.graciousthreads.ca using the code ANEWLOOK.
Be sure to enter the giveaway below!


a Rafflecopter giveaway