The beautiful Scrundlewear Pattern you already know and love, turned into a kid's pattern? Too good to be true? Think again! When Stitch Upon a Time sees a problem, Stitch Upon a Time comes up with a solution.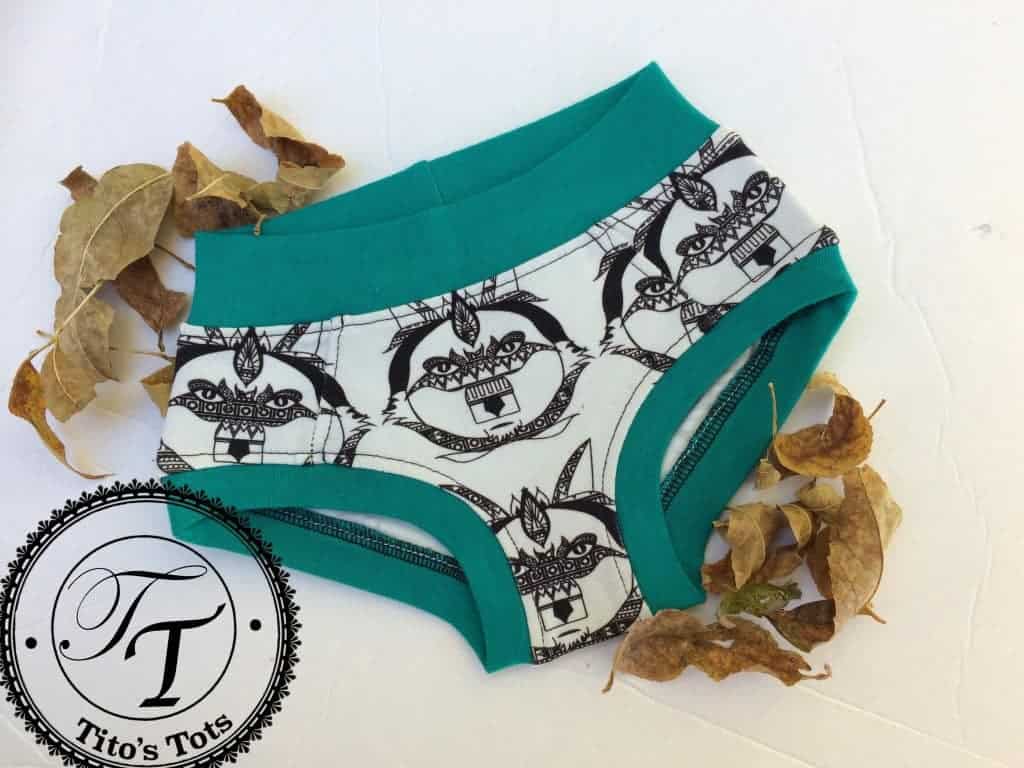 For quite a while now, we've seen comments back and forth about scaling down the adult Scrundlewear Pattern to fit kid's sizes. While this might have been working for some, it really leaves out a huge majority of the sizes. One awesome feature of the Kids Scrundlewear Pattern is it's large size range. The pattern covers every size from 12 months to 12 years with trainer options included in each size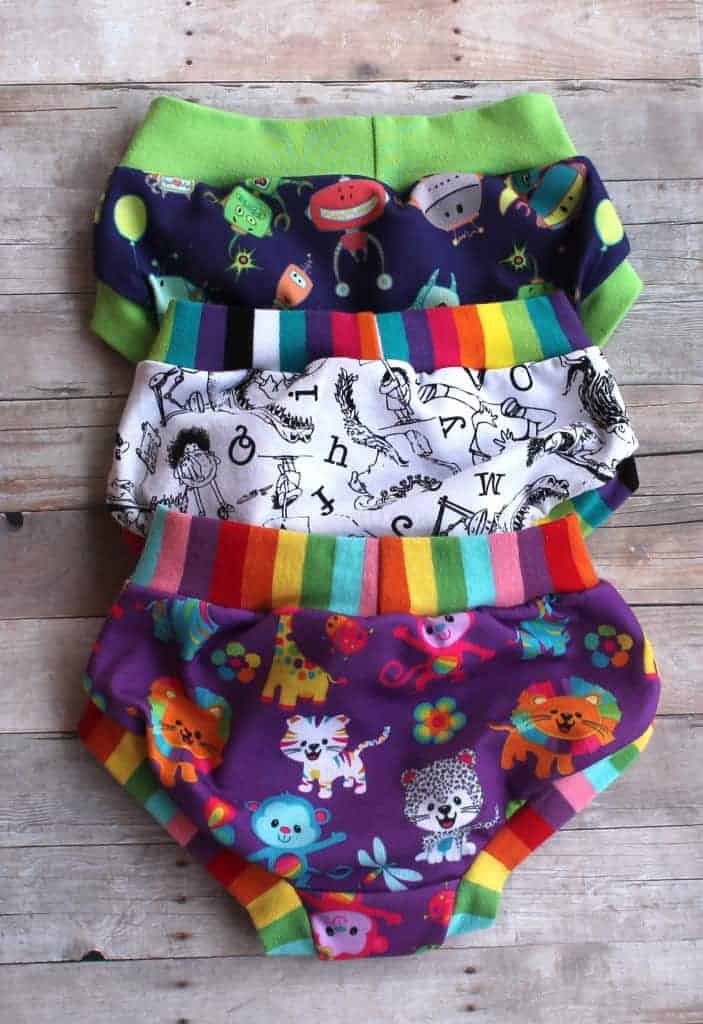 Now I already know I don't have to tell you Stitch Junkies about what makes Scrundlewear awesome but why not go into the details for the Kid's Scrundlewear Pattern? The Kid's Scrundlewear is a brief style underwear with knit leg bands. You have so many options when it comes to this pattern, elastic waistband or knit? You chose, both work for the Kid's Scrundlewear Pattern. Think your little boy might need or want a functional fly, that's also an option for the pattern. Pair all of these awesome options (and comfort) with the amazing fabric options and your little one might just ditch pants all together! God knows we all wish we could sometimes. 😉 Did I mention that the Girl's and Boy's Scrundlewear Pattern is paired together for one low price? Two birds with one stone..Or should I say two genders with one pattern? Same thing, right?
So what are you waiting for? Use code "FINALLY" for 30% off until 10/22 and get to sewing and showing in the Facebook chat!